In Remembrance
Till We Meet Again !!!
Gizmo and Amber were my first 4-H projects. I started showing them in Jr. Showmanship and obedience.
Amber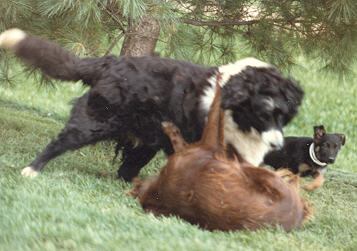 Queenie, Nia, & Amber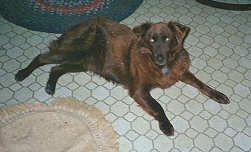 Amber @ 10 years old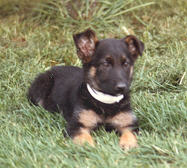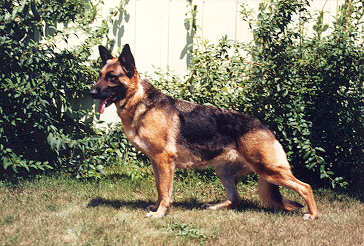 This photo was taken at the Manitowoc fairgrounds at the State 4-h dog show in1987. Gizmo and I had just placed 3rd in a large class of Jr showmanship that day.
The Girls: Hannah Dottie Maggie Chill &Tox
Links
Please sign my Guestbook so I know that you were here.

Sign My Guestbook
View My Guestbook
For more info, click on the mailbox
below to e-mail me
Snail Mail:
Lisa Ott
10243 Stadt Rd
Marshfield, Wi. 54449
Phone: 715-591-4756
Last update 04/06/07

© 2000-2005 Lisa Ott. All rights reserved.
Please send comments and suggestions to lott@tznet.com
**No material from this website may be used without permission from Everready Aussies.